HAI

NGUYEN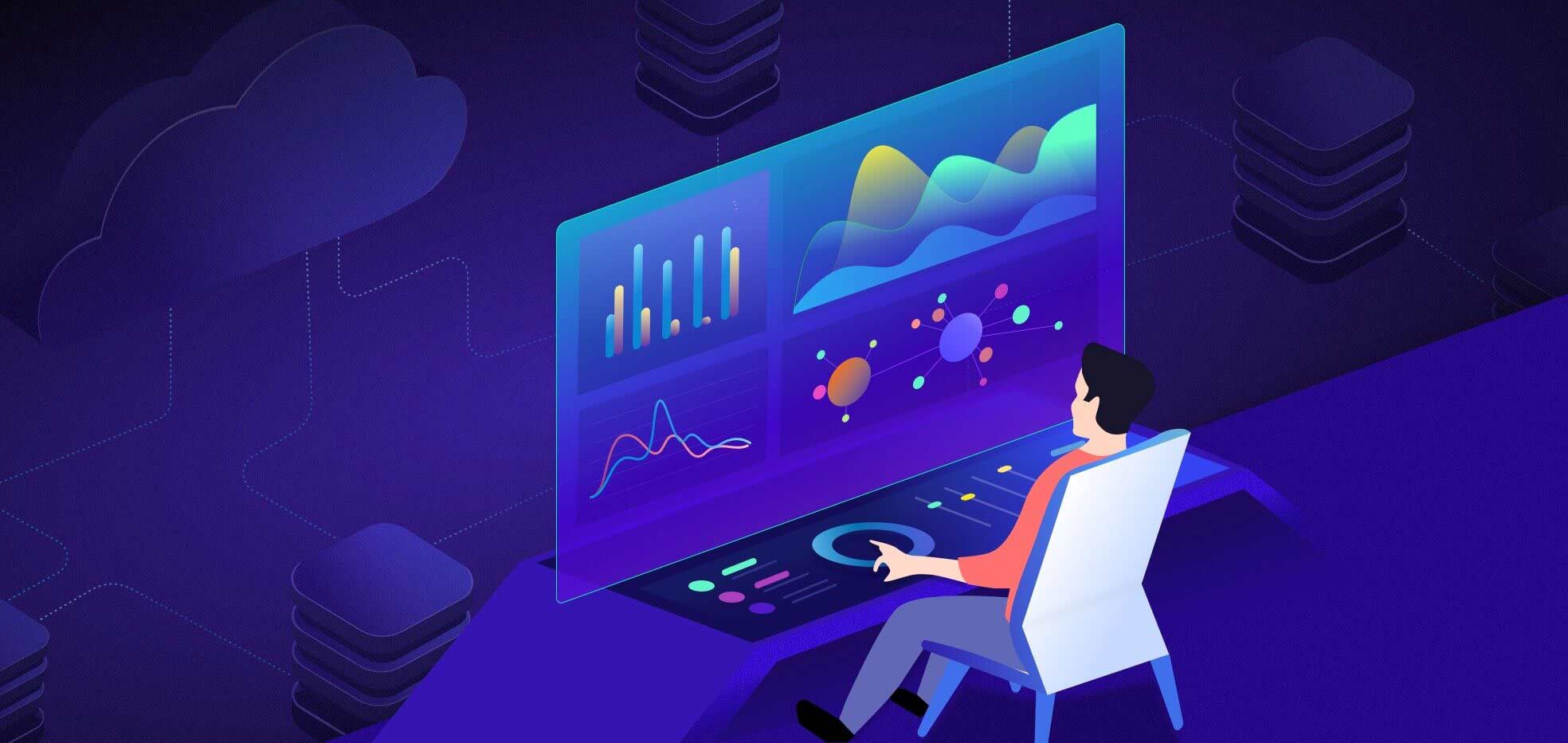 Hi, I'm Hai. I am a passio - passion without an end- data science student who is enthusiastic about bringing Data Science applications to life. I create problems and always try to solve problems. For me, everything happens for a reason, and the only reason good things happen is because you try hard and don't stop believing in your true self, your true abilities.
Connect with me on
Experience
Data Scientist Intern
Faethm AI | Sydney, Australia
Project: Impacts of technology and automation on workforce.
Collect labour data from different data portal
Apply data manipulation and engineering techniques to transform raw data into desired format
Input process data into models to calculate the impacts of automation, augmentation and capability
Derive insights from processed data and make reports
Data Scientist Intern
Vietnam Prosperity Joint-Stock Commercial Bank | Hanoi, Vietnam
Project: Applications of Machine Learning in Banking activities
Fraudulent transactions detection
Upgrading to KYC potential customers
System failure prediction
Student Ambassador
Amazon Web Service (AWS) - Educate
Support students in Campus and community with AWS Educate service. Organise workshops, training series and webinars about AWS services.
---
Education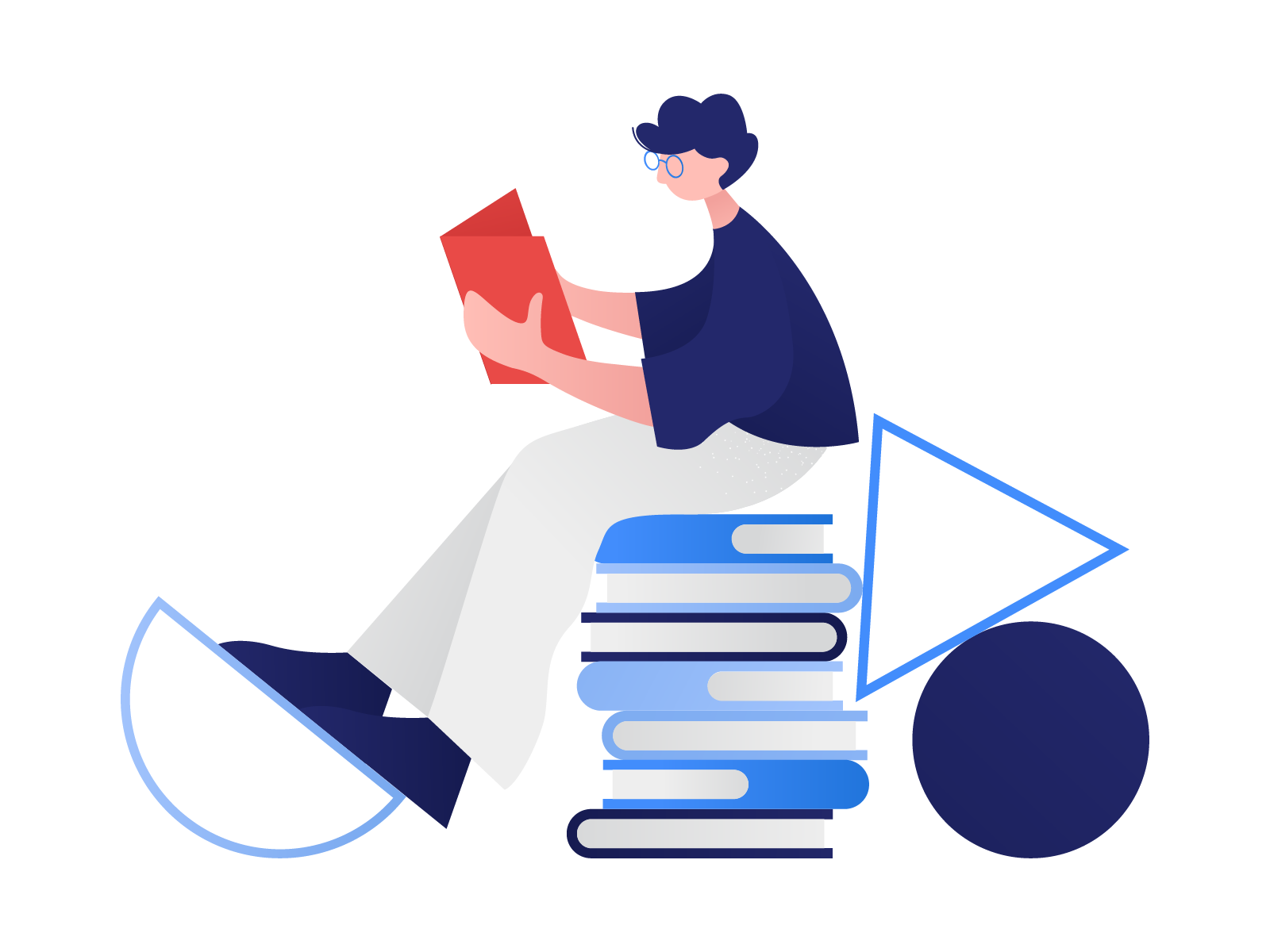 SP Jain School of Global Management | Mumbai, India - Sydney, Australia
Data Science
Scholarship Awardee
CGPA: 3.7 / 4.0
Foreign Trade University | Ho Chi Minh City, Vietnam
International Business and Trade
Dean-lister
CGPA: 3.8 / 4.0
September 2017 - June 2018
---
Skills

Programming Languages & Technology
---
Projects
For project repositories, please visit my github profile.
Rain prediction in Australia
(Python, Scikit-learn) Predict whether it will rain tomorrow or not using weather Australia dataset.
View Project
Product recommendation
(Python, NLTK) Give recommendation (possible substitution) for a product given the SKU. The algorithm is based on the similarity in product description.
View Project
---
Achievements
Facebook Developer Circle Training Scholarship (2019)

Scholarship for Data Science training program on DataCamp

Facebook iD8 Singapore (2019)

Student delegate

Hult Prize (2018)

Shanghai Regional finalist, National runner-up, Campus champion. Role as Team leader

Business Idea (2018)

Semi-finalist. Roles as Team leader

Road to mount Olympia (2016)

Educational quiz show on national channel VTV3. Runner-up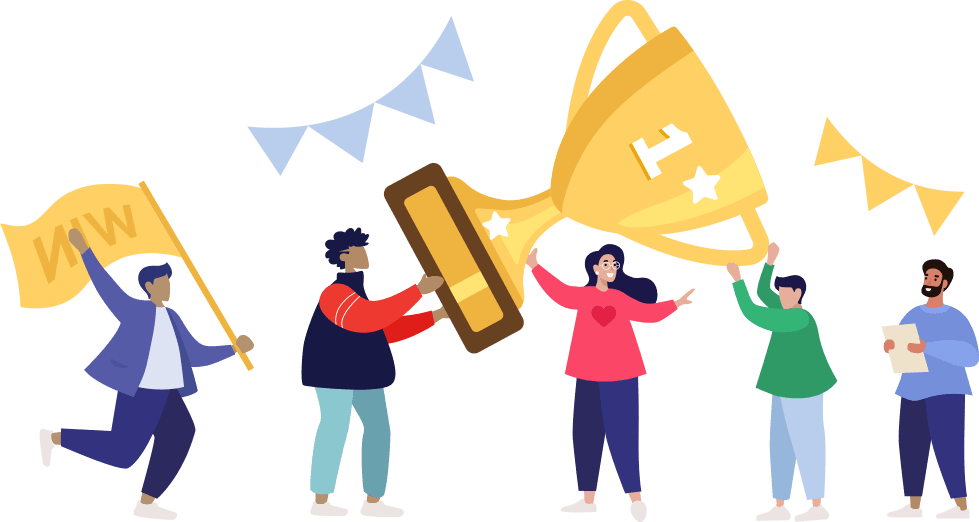 ---
Have a cup of tea and chat?